SIMPLEX is a manufacturing and export oriented company having a gross annual turnover in excess of USD 40 million engaging in manufacturing and exports of FIBC's ,PP Woven Fabrics Woven Bags ,PE Liners and allied products for over a decade having capabilities of supplying about 8 million FIBC"s and 60 million wpp bags annually
Simplex has established itself as a leader in the export of FIBC's to North America, Central America, Europe and Africa besides having a solid presence in Indian market. We have a strong customer base spread across many countries spread across different continents.60% of our Exports turnover is to USA, 30 % to Europe and balance 10 % to other countries.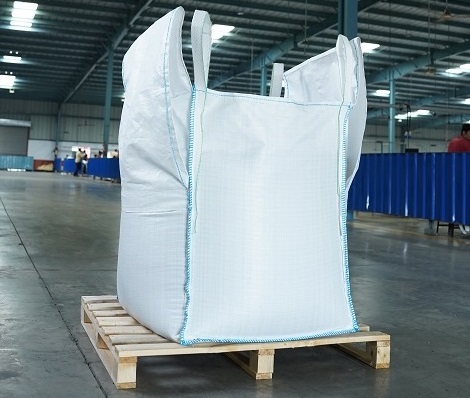 SIMPLEX CHEMOPACK Pvt. Ltd is a Company committed to firm Corporate ethical values we are committed to the fair treatment of all our employees. In keeping with this, we are firmly against the employment of child labor as per the Indian Labor Act. We ensure that all our employees are above the minimum age of 18 years. All our employees are covered under medical insurance understate government i.e., ESI (Employees State Insurance) 1948 Act. We are fair towards our competition and resist from indulging in unhealthy and unethical trade practices.
SIMPLEX CHEMOPACK Pvt. Ltd is certified by MAHARASHTRA State Pollution Control Board under the provision of Prevention of Control of Pollution Act. SIMPLEX CHEMOPACK Pvt. Ltd has efficient waste management and we dispose waste without affecting the environment.
Million Bags Production Per Year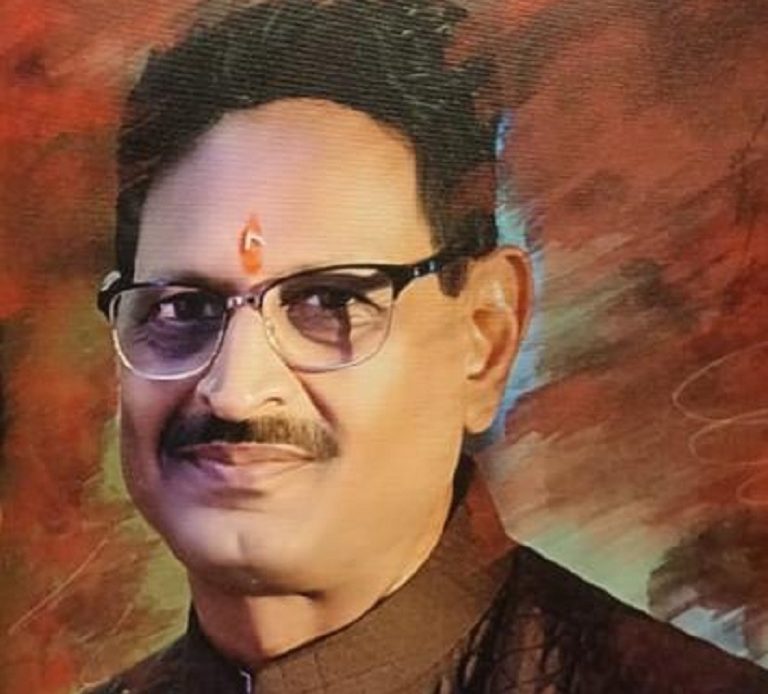 Damodar Sarda is associated with the plastics field since last 40+ years. With his expertise in raw materials, he takes care of all the 3 units requirement as they arise.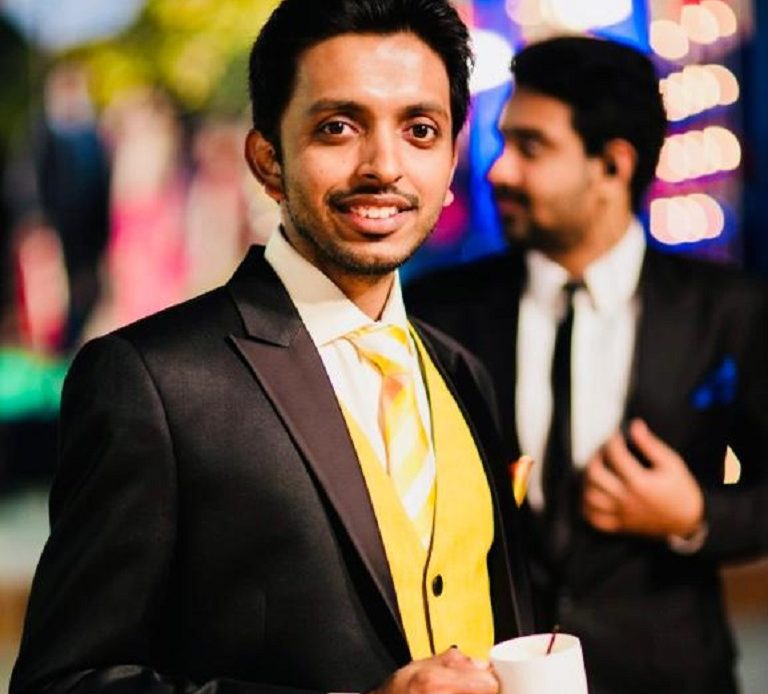 Gaurav Sarda, graduated from De-Montfort University, Leicester, UK, in Business Administration and belongs to a business family. After that, he did his Post Graduation from S.P. Jain Institute of Management in program titled 'Family Managed Business'. He is in-charge of Business Strategy and both International and Domestic Markets along with a team of 5 people.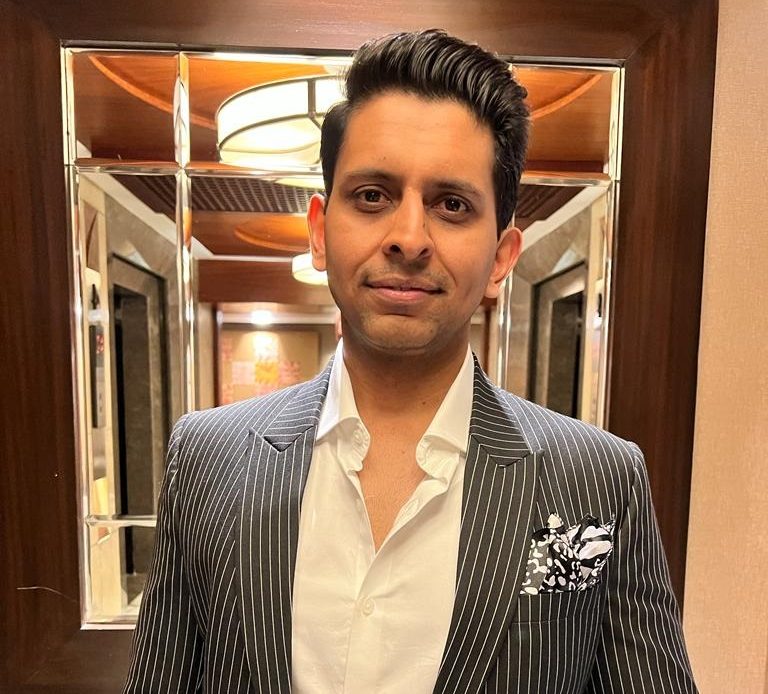 Kunjan Sarda, graduated from De-Montfort University, Leicester, UK in Business Administration and now in-charge of operations.