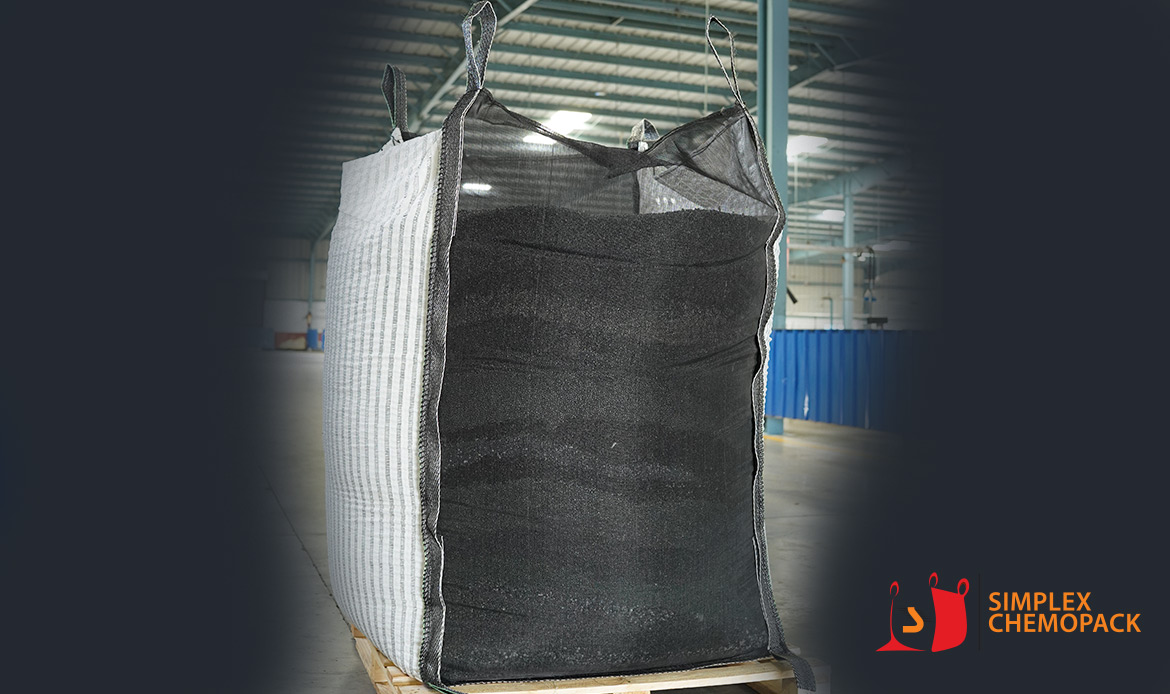 VENTILATED FABRIC
Ventilated bags are large and are made out of woven polypropylene. Widely used in storing and transporting dry products. The pure range of ventilated polypropylene woven fabrics also makes these fabrics meet the standards that permit required air flow through fabric into bag. Simplex has extensive experience in successfully handling the requirements of Ventilated fabric in fabric FIBC.
WE ADDED IN OUR FAMILY 16 + SULZER MACHINE TO FULFILL THE CUSTOMERS NEED:
Sulzer's center qualities are stream control and instruments.
The organization spends significant time in pumping, separation, partition, blending and application innovation.
Inferable from their brilliant usefulness and well plan, these machines are in consistence with worldwide industry quality standard. These machines satisfy all the necessities of the clients. And for this reason, we have added more than 16 Sulzer machines not only to maintain customer requirements but to exceed them. With the help of these machines we have received feedback from customers for the quality and power of the product.
WHAT ARE ADVANTAGES OF VENTILATED FABRIC?
We provide ventilated fabrics with the latest technology which gives real ventilation to the in filled product. Special kinds of looms are used to make these fabrics. Very much care is taken on the ventilation window to maintain the space of the same. Also available in circular roll forms as well as open flat forms.
USES OF VENTILATED FABRIC?
Specifically used in storing and transporting dry products. All material filled into bag can breathe easily. Also used for loading some vegetables like onion, potato.
WHY TO CHOOSE VENTILATED FABRIC?
Simplex Chemopack has extensive experience in all fabric products. These bags are made out of woven polypropylene. It's useful for storing as well as transporting dry products and vegetables like onion, potato.
Our lock system can easily make 10 cm to 20 cm width ventilation –
Heavy pp fabrics are fabrics with more or equivalent 140 g/m².
They are primarily utilized for the assortment of huge packs.
The substantial texture is delivered on two kinds of weaving machines: Circular looms and flat looms (Sulzer looms). These two loom types have shifting weaving frameworks, texture development, edge support however convey both best quality. We convey this material with our lock framework and can without much of a stretch make 10 cm to 20 cm in width ventilation.
This is extremely advantageous for items that need ventilation. Can be utilized for different overwhelming burden material with air-ventilated reason.