8 Million Bags
Exports Per Year
One Stop Shop for all your
FIBC bags & allied product's needs
Professional & Transparent
Pricing mechanism & Annual MOU Benefit
Welcome to Simplex Chemo
SIMPLEX is a manufacturing and export oriented company having a gross annual turnover in excess of USD 40 million engaging in manufacturing and exports of FIBC's ,PP Woven Fabrics Woven Bags ,PE Liners and allied products for over a decade having capabilities of supplying about 8 million FIBC"s and 60 million rpp bags annually.
Recycled Polypropylene (RPP)= 30 %-70% recycled content

Solar Power : 2 MW installed.

Sustainable PP made from Chemical recycling

What We Do
Simplex has established itself as a leader in the export of FIBC's to North America, Central America, Europe and Africa besides having a solid presence in Indian market.
We have a strong customer base spread across many countries spread across different continents. 60% of our Exports turnover is to Europe, 30 % to USAand balance 10 % to other countries.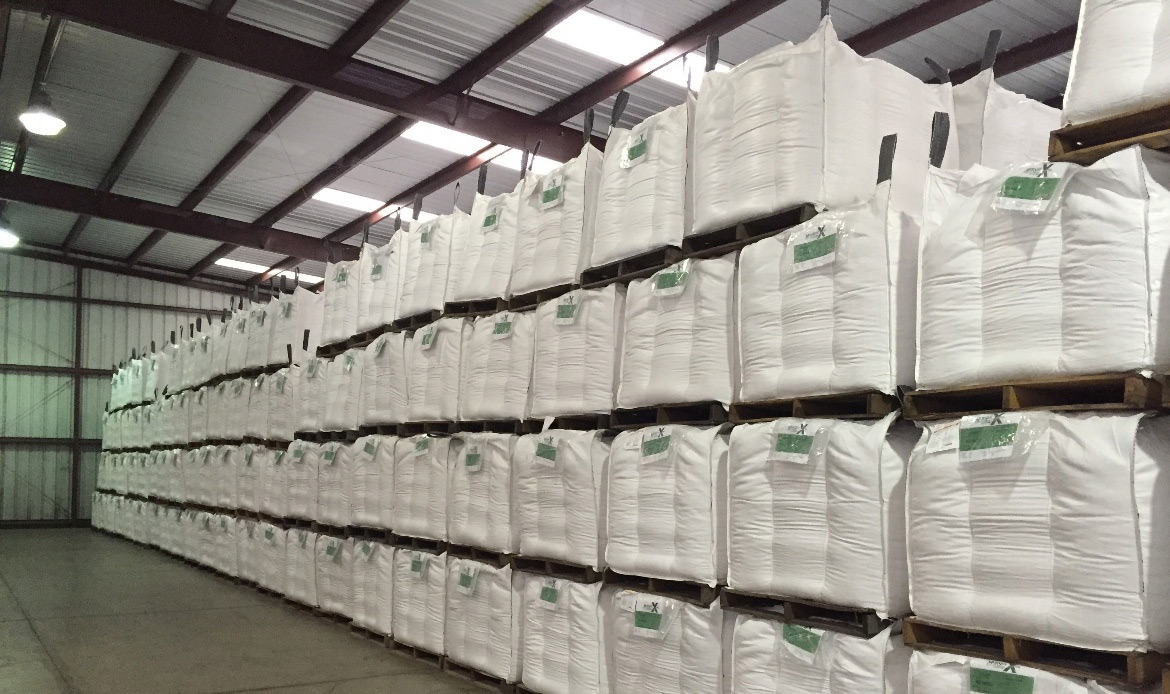 Live FIBC Price System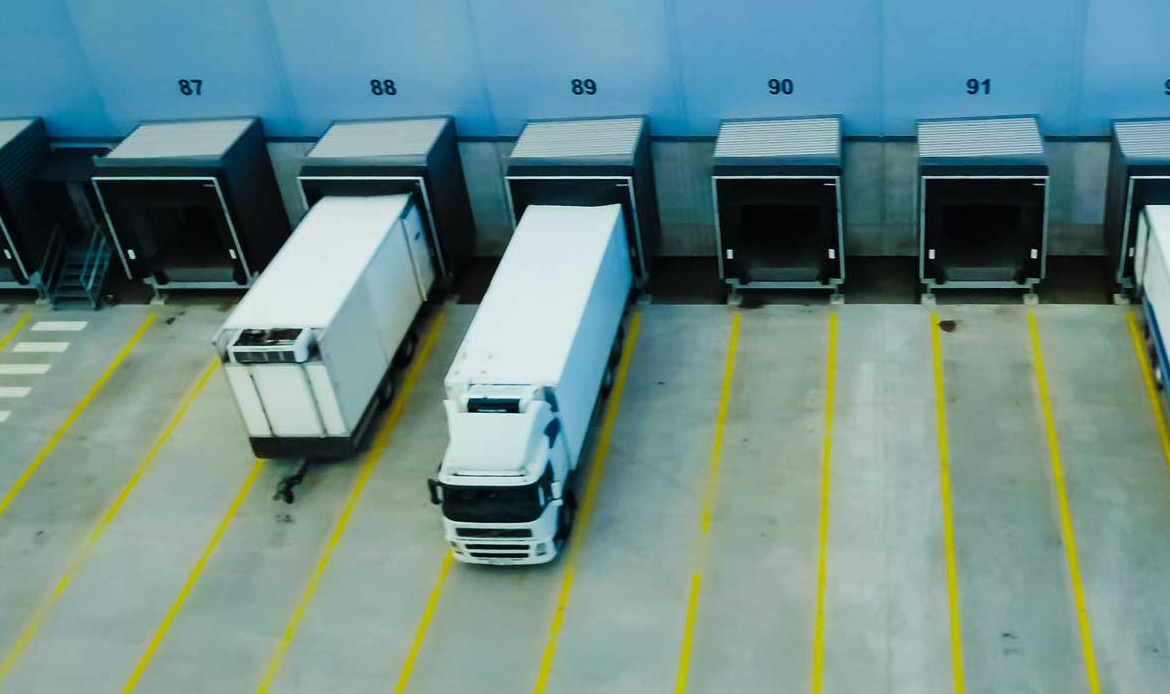 OTIF is 89 %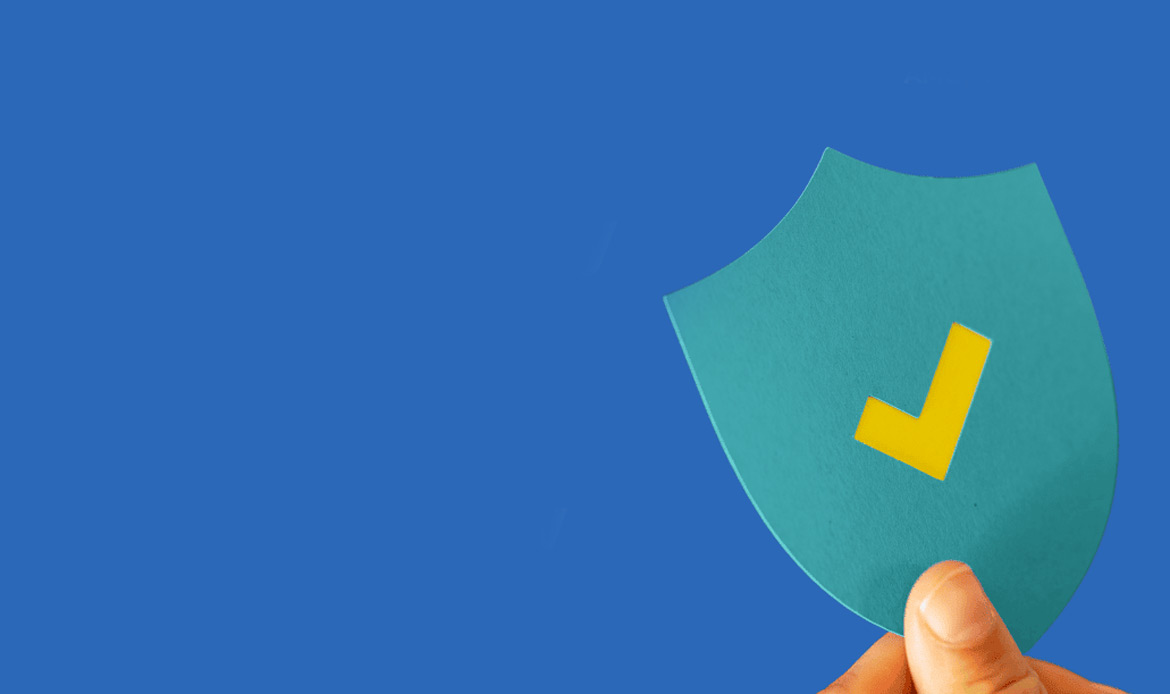 Product Liability Insurance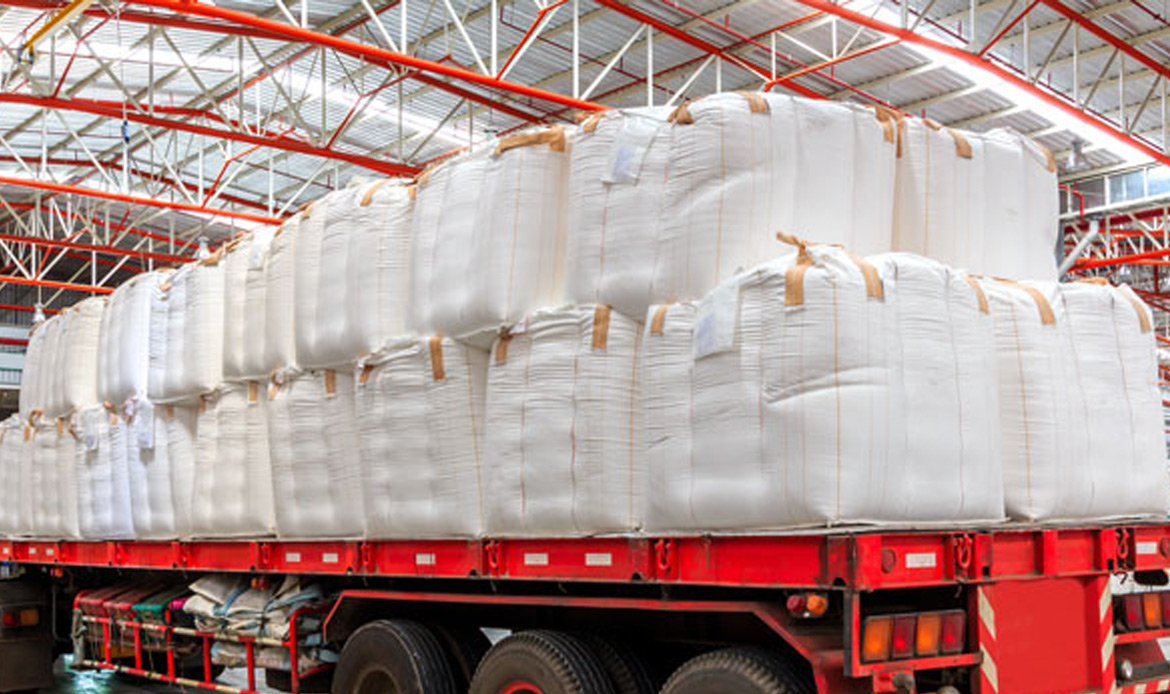 Traceability on every FIBC bag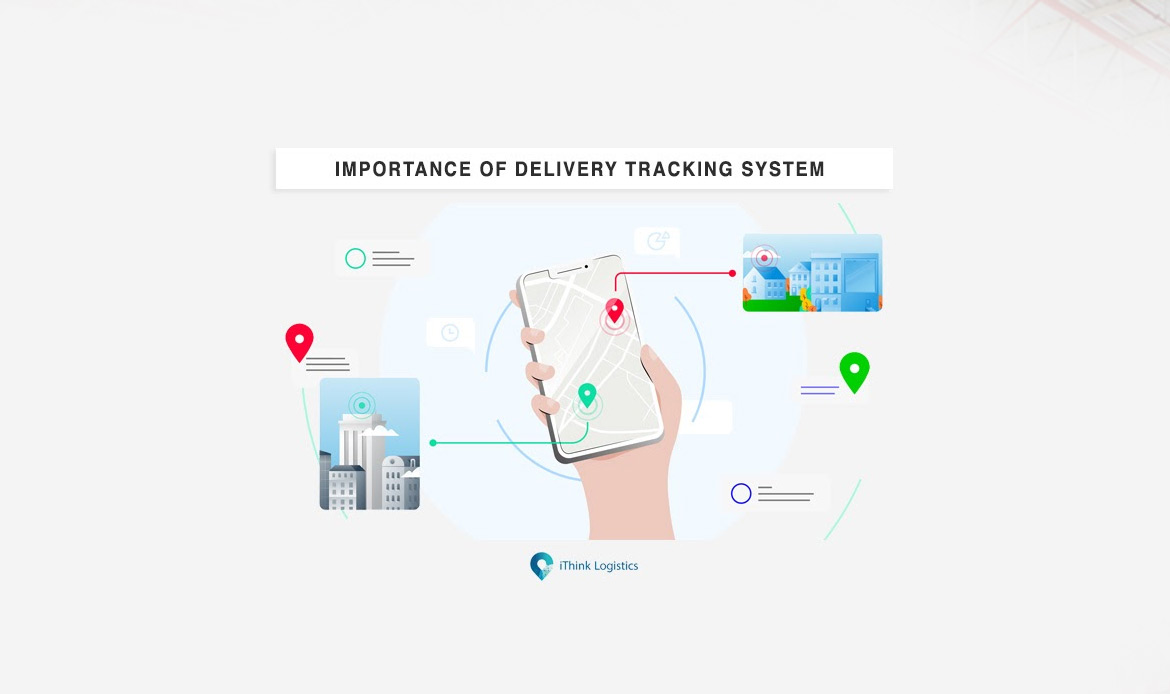 Online Tracking System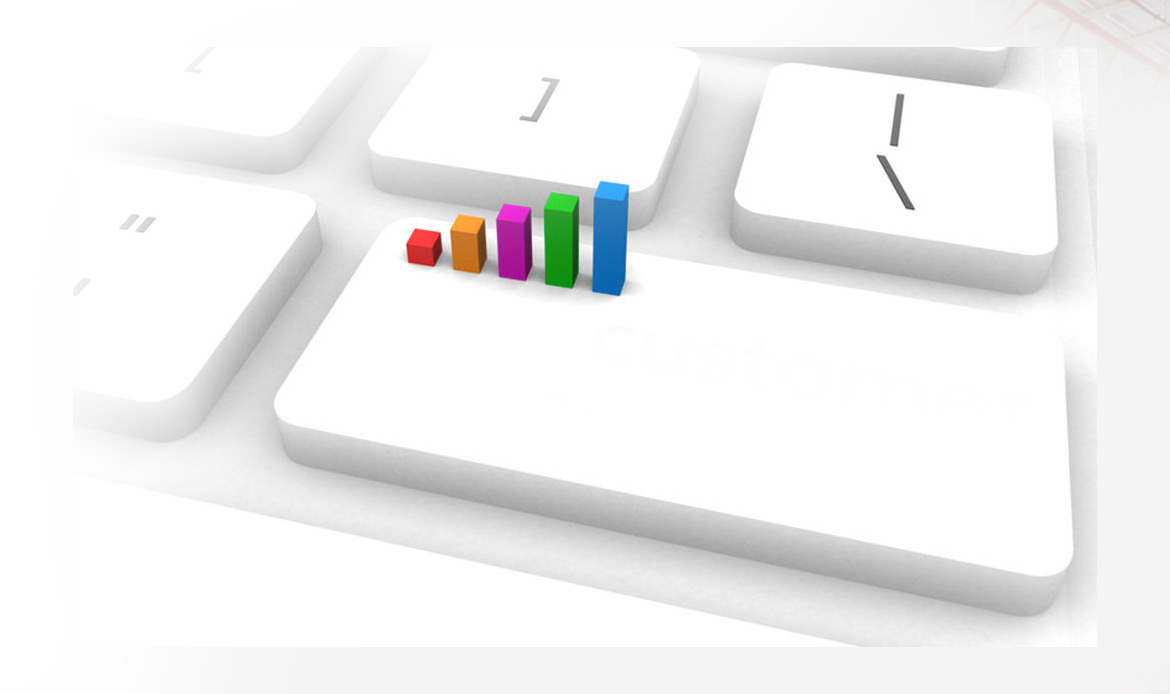 Customer Feedback - Half Yearly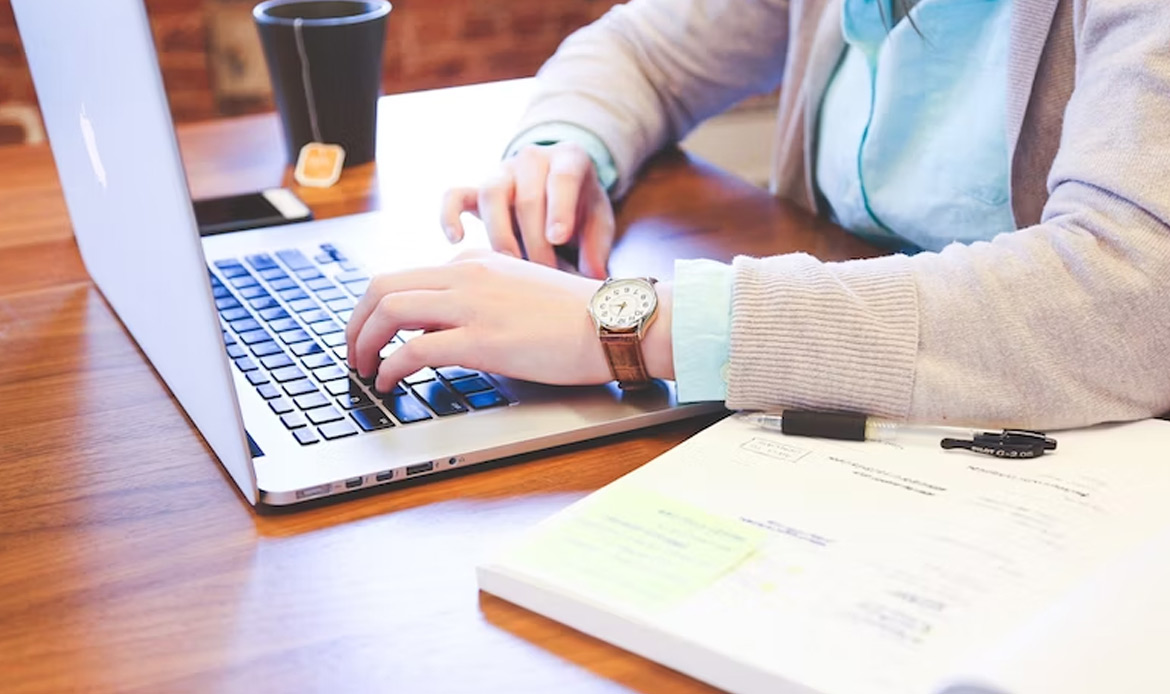 16 hrs service per day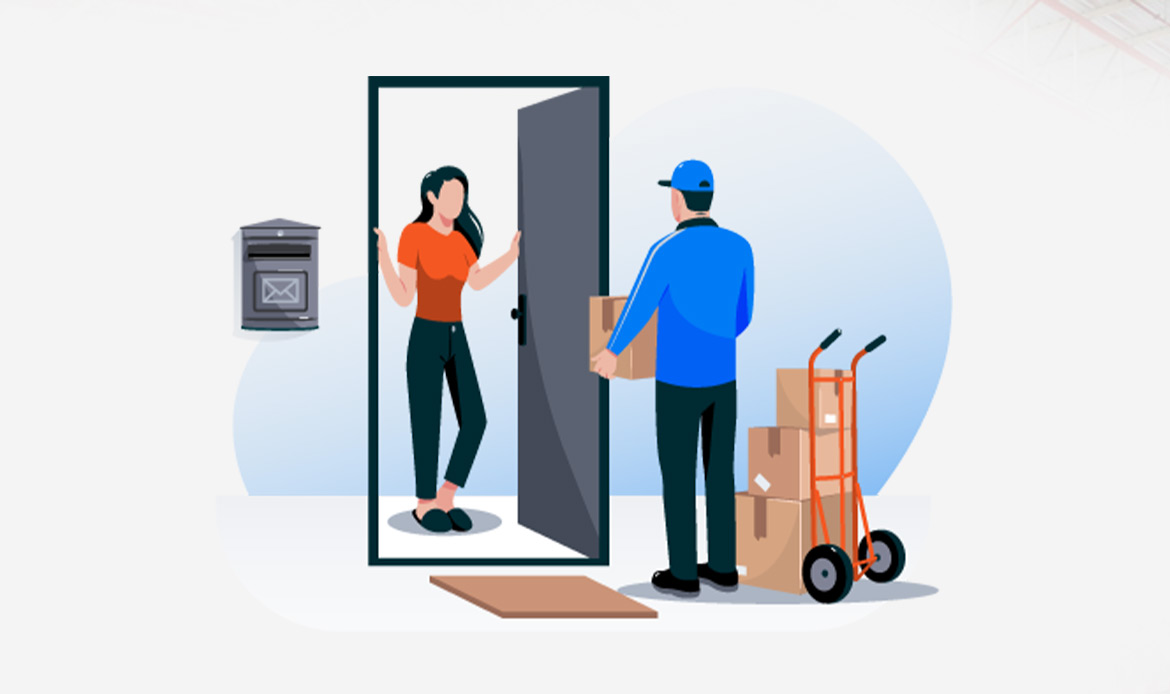 Door Delivery of Shipments